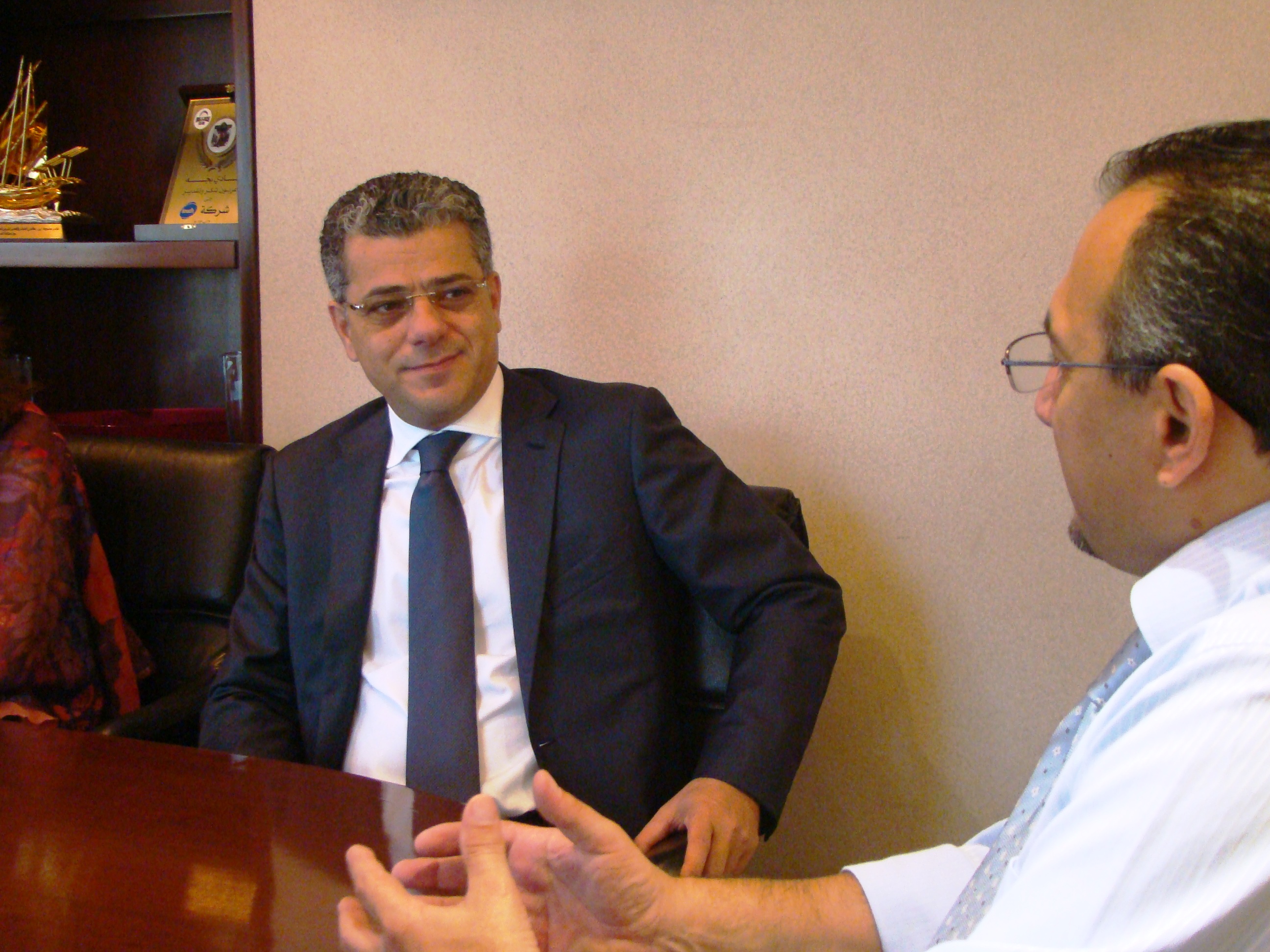 Touch signs a protocol of cooperation with the Lebanese Physical Handicapped Union (LPHU)
Beirut, August 1st, 2014: touch the leading mobile telecommunications operator managed by Zain, signed a protocol of cooperation with the Lebanese Physical Handicapped Union (LPHU). The initiative comes in the framework of the "People with Disabilities Economic and Social Inclusion Project" (ESIP), launched by LPHU, and falls under the Corporate Social Responsibility (CSR) strategy of touch which aims to capitalize on the expertise offered by the project, in integrating persons with special needs in the job market.

Commenting on this new cooperation agreement, the Vice Chairman and General Manager of touch, Mr. Wassim Mansour noted: "Our cooperation with the LPHU and especially regarding the People with Disabilities Inclusion Project, reflects the solid values of touch and Zain, deeply rooted within our Corporate Social Responsibility (CSR) strategies which strongly support the full integration of people with special needs in their communities and workplaces, while focusing on establishing a culture of diversity."

For his part, the Vice President of LPHU, Hossam Danaf stated: "We are interested to cooperate with touch on issues concerning employment as well as on provision of services. Our agreement aspires to provide technical and advisory support to the company, while we join efforts to adopt and implement integration and diversity values within touch's various systems and services." Danaf stressed that, "It is more important to provide integrative services by touch to people with special needs rather than simply hiring them."

While being the market leader in providing telecommunications services to connect people together, touch is also committed to local community development, involving persons with special needs. In line with this, touch recently launched in collaboration with the Ministry of Social Affairs, the "Ma3ak" line, dedicated exclusively to people with special needs, offering them the ability to communicate better with their communities.