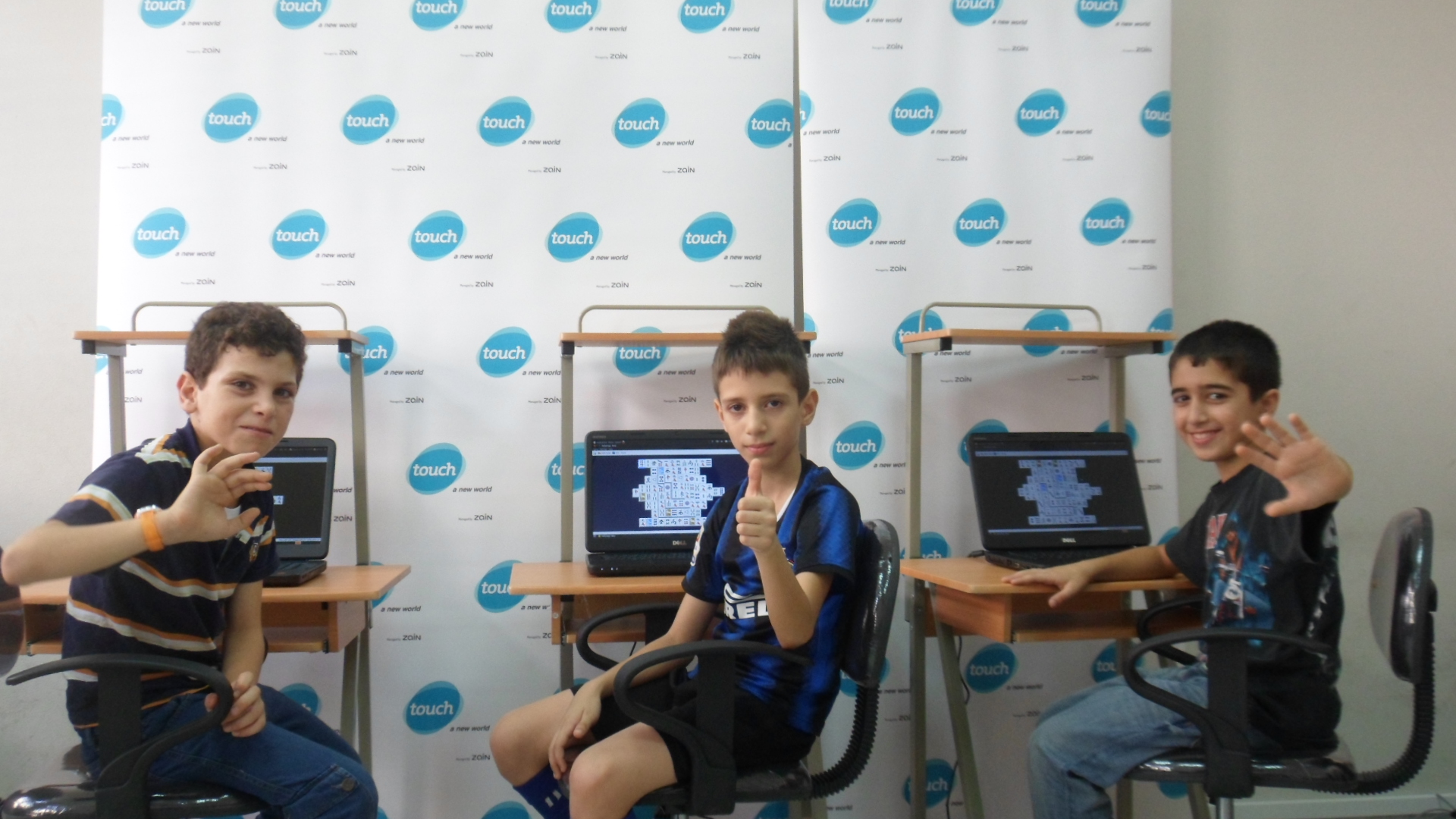 Beirut, 16 August 2012: In the constant pursuit of supporting social causes, touch, the leading mobile telecommunications operator and Zain affiliate in Lebanon, announced the start of a new sustainable initiative that focuses on education in conjunction with the holy month of Ramadan. This initiative reflects the company's objective to contribute in providing modern means of education and knowledge to the less fortunate children in the Lebanese society.
This initiative focuses on providing civic associations taking care of children with rooms equipped with computers, printers along with their relevant furniture. The first targeted associations were: Dr. Mohamad Khaled Social Foundations, Al Mabarrat Association, two SOS villages in Sfaray and Kfarhay.
"This initiative is only a stepping stone introducing touch's long-term educational program for the benefit of the largest possible number of children, given that computers have become an integral part of children's school education", said Ghada Barakat, Corporate Communications & Relations Manager at touch. Adding that "touch will be prioritizing initiatives related to the education sector due to its great importance to both the children and the society."
The thought process behind this initiative was based on the need of most of the associations for computers and technology in general. This initiative represents the first step towards realizing the vision of touch of a new world and its support of modern means of education, in hopes of guaranteeing a higher level of education for the children.
Attachments