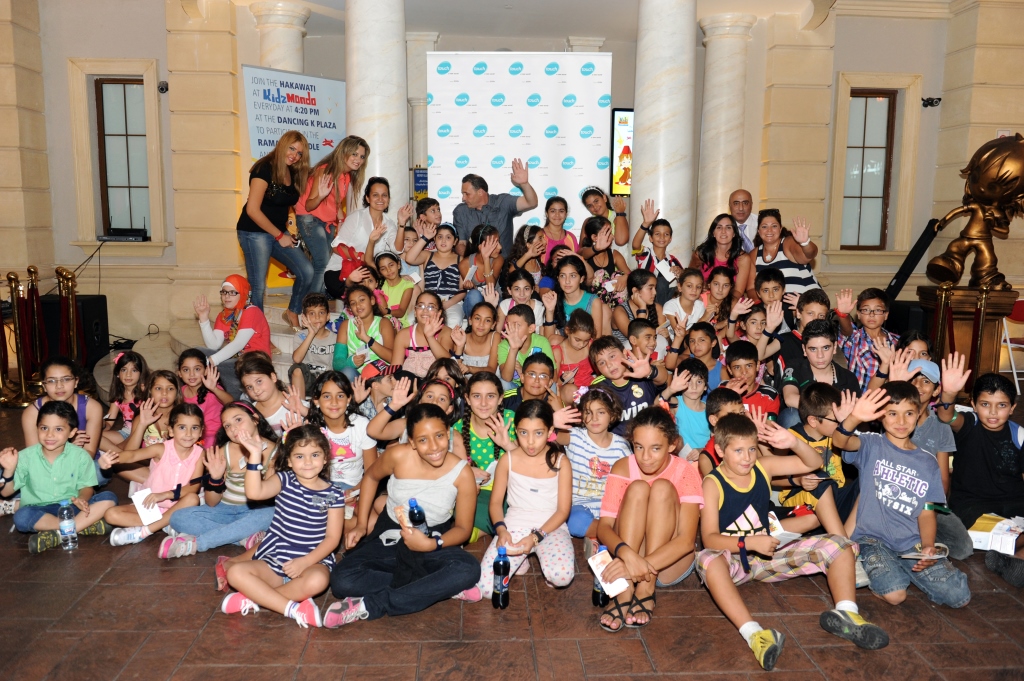 Beirut, 18 December 2013: In line with its corporate social responsibility strategy, and with the aim of extending special support and care for its employees' families, touch, the leading mobile operator managed by Zain, organized an exclusive tour at KidzMondo. The children of the touch family participated in various educational activities all day long on December 12th as they got acquainted with the world of telecom and technology.

Within this special space, the children received a training to become "experts" in the telecom and mobile phone issues. Inside the control room of the pavilion, they got the chance to discover touch's world and understand how network mobile coverage functions. They also got to discover the old and new techniques in telecommunications which was later followed by a practical application of what they have learned.

Several education professionals accompanied the children on that day which was filled with fun and entertainment. Through this initiative, touch aimed to trigger the children's curiosity and motivate them to deepen their academic and practical knowledge, especially in the telecom sector, while highlighting the vitality of this industry in a fun yet educational fashion.
Attachments