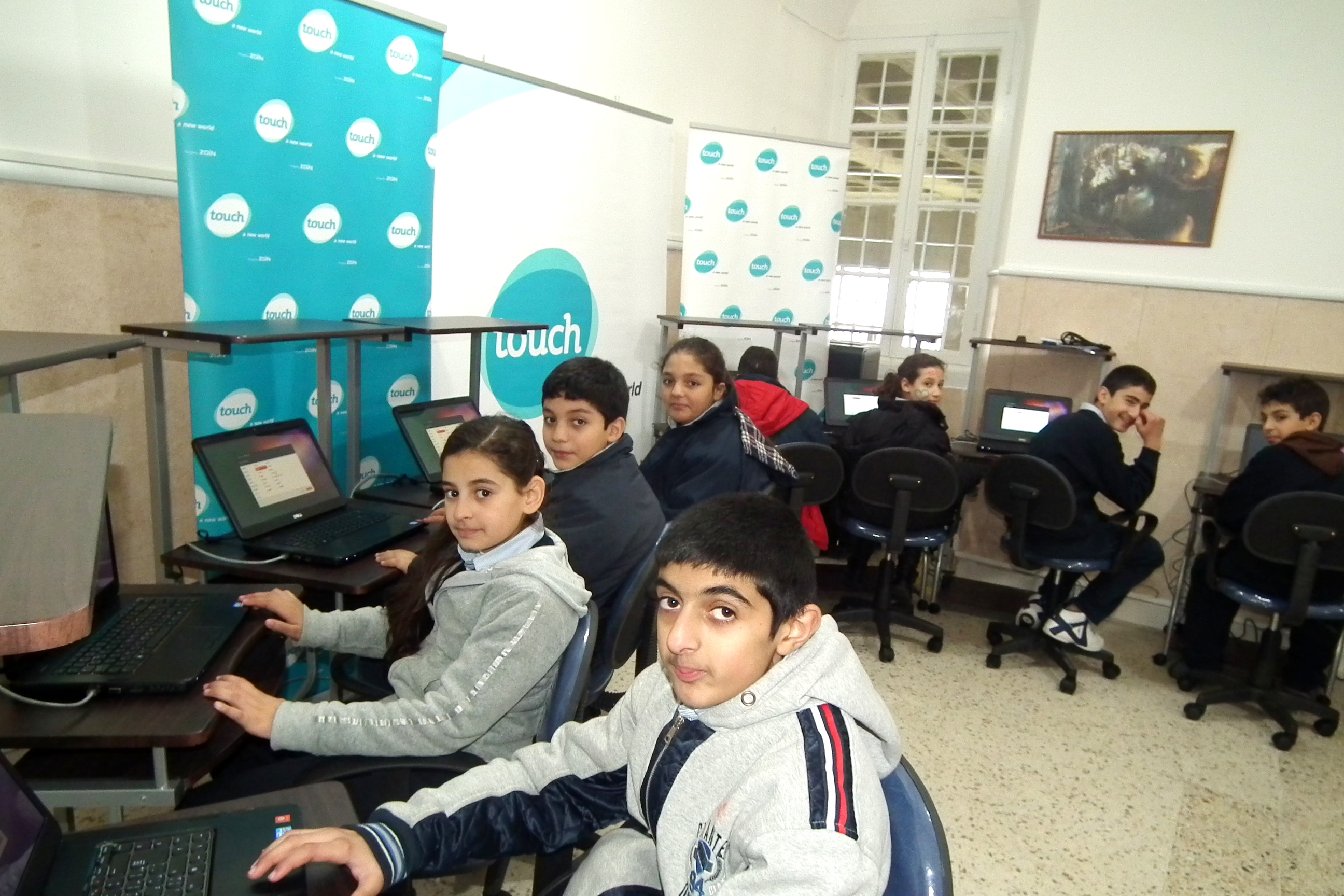 Beirut, 20th of December 2012: with the advent of Christmas and in the pursuit of sustaining the previously launched e-touch educational initiative, touch, the leading mobile telecommunications operator in Lebanon managed by Zain, announced providing a new number of civic associations taking care of less fortunate children with rooms equipped with computers, printers along with their relevant furniture.

Touch offered those rooms to Sisters of Charity at the St. Vincent Monastery in Brummana, tthe Children's Nursery in Zahle, the Social Guidance Association in Mrouj, Metn area, and the SOS village in the Beqaa region.

Speaking about the completion of e-touch, Ms. Ghada Barakat, Corporate Communications & Relations Manager for touch, affirmed the importance of this program as it is a continuation of what has already been started during the Holy month of Ramadan. She also stated: "Its importance lies within its primary benefit to the less fortunate children, providing them with modern means of education and knowledge, and ensuring that they receive their basic educational needs."

Touch plans on further developing the e-touch initiative in the objective of transforming it into a sustainable and long term project, so that it would reach a wider range of children oriented associations and provide them with the most advanced technological resources.
Attachments