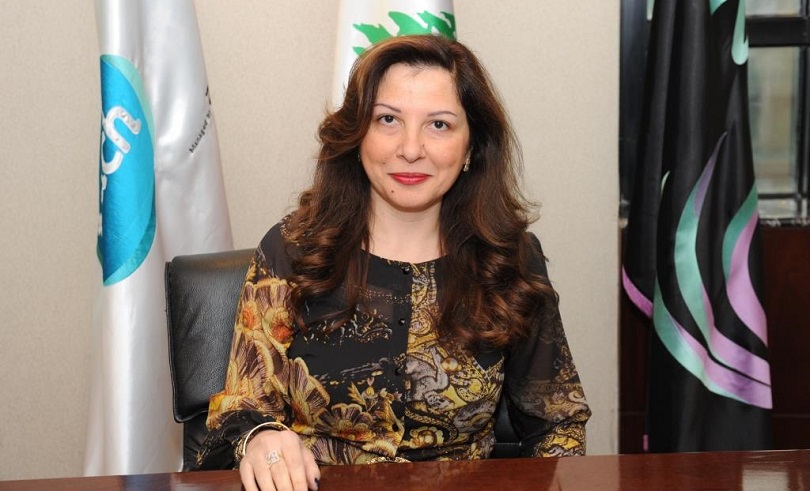 Nour Shebaro - Chief Human Resources Officer
Nour Shebaro is the Chief Human Resources Officer at touch, with over 26 years of professional experience.
She started her career in 1991 in banking and finance and upon returning to Lebanon in 1998, Nour followed her passion by becoming an HR professional. She worked as the HR and Training Manager for a reputable regional company, where she was responsible for all HR issues.
Her position also entitled her to partake in a regional learning and development committee, responsible for soft-skills trainings and setting the training tracks for the career development of employees.
Nour joined the touch family in June 2004, having been appointed the Training Manager in charge of Learning and Development. After a few years, she assumed the responsibility of touch's entire HR department. Demonstrating impeccable skill, she eventually took on the role of Chief Human Resources Officer, responsible for leading and strategizing all HR functions, providing expert commentary on organizational and people development, selection and human capital growth.
Nour holds a Bachelor of Science in Business Computers degree from the Lebanese American University, and completed a year of graduate studies in Money and Banking at the American University of Beirut. She pursued an HR certification from Florida International University (USA), and a First Line Psychologist Certification.
In April 2010, Nour earned her Master's degree (MSC) in Consulting and Coaching for Change from HEC in Paris after having already finalized the related program organized and delivered jointly by faculty members from HEC Paris and Oxford Saïd Business School.